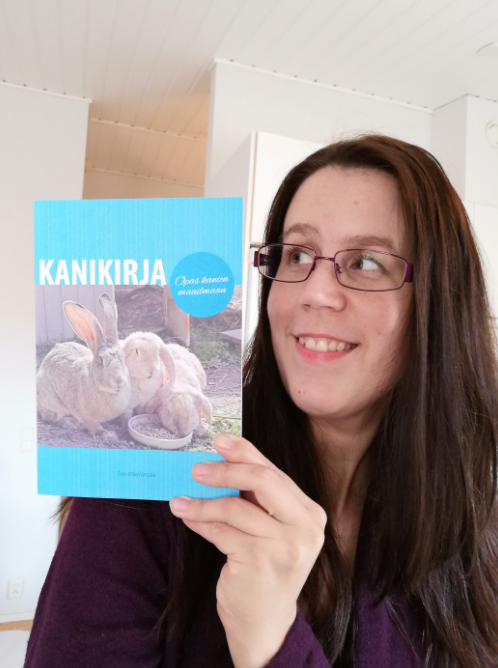 Olkahinen, Tampere
Meilaa sarin.arkki@gmail.com
Soita 050 532 7459 / Sari Mäyränpää
Facessa jaan kanivinkkejä ja instasta voit lukea tuoreimmat eläinperheen ja hoitolaisten kuulumiset!
Tietosuojasta: Asiakkaan tietoja käytetään asiakassuhteen hoitoon.
In English: I started Sarin Arkki in 2015. I do translations, proofreading, content creation, as well as offer pet boarding. Follow me on Facebook and Instagram. Sarin Arkki is in compliance with the GDPR. Personal data is collected for customer service purposes.  
Ota yhteyttä lomakkeella: