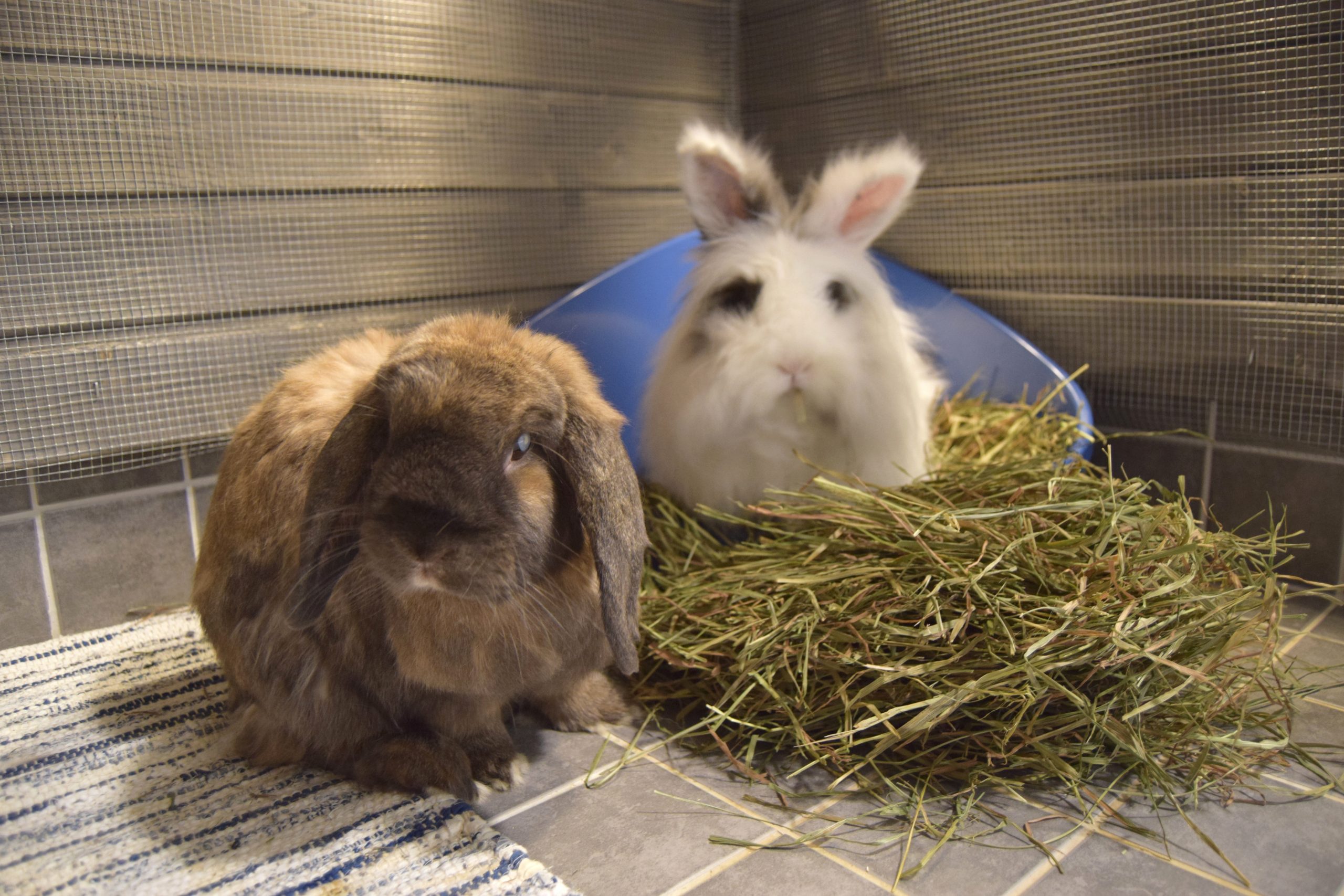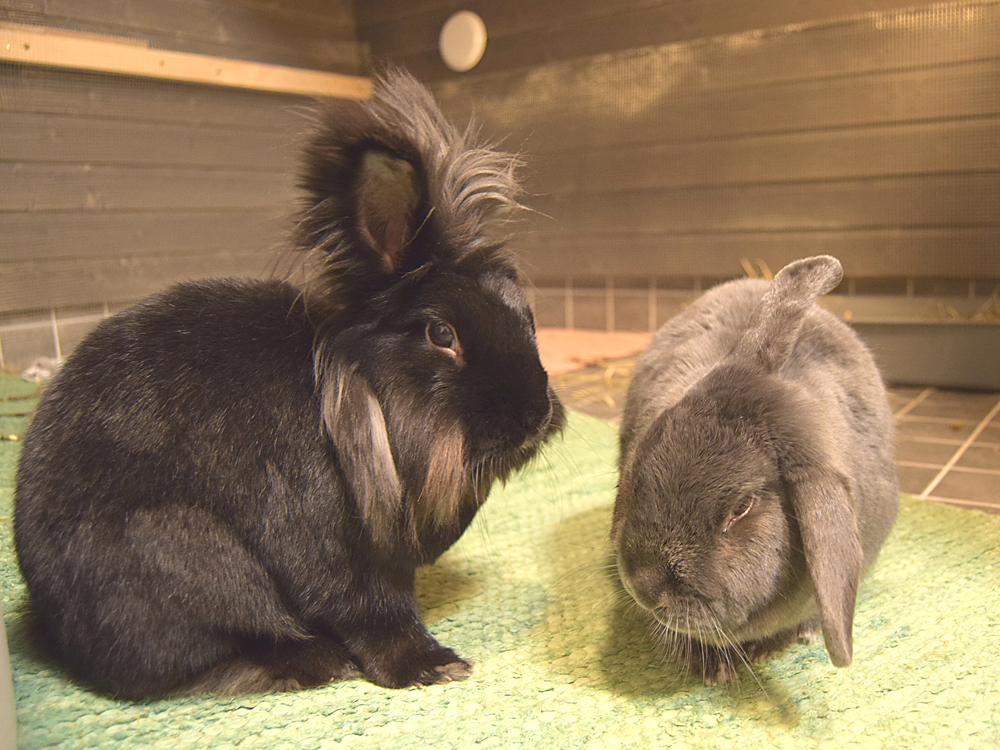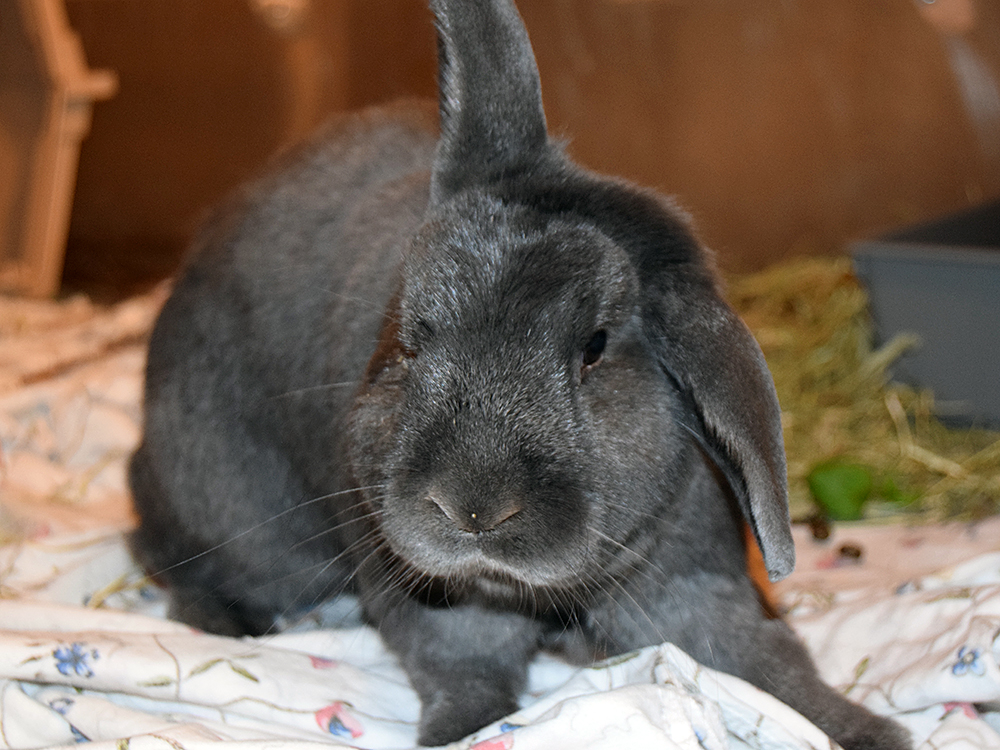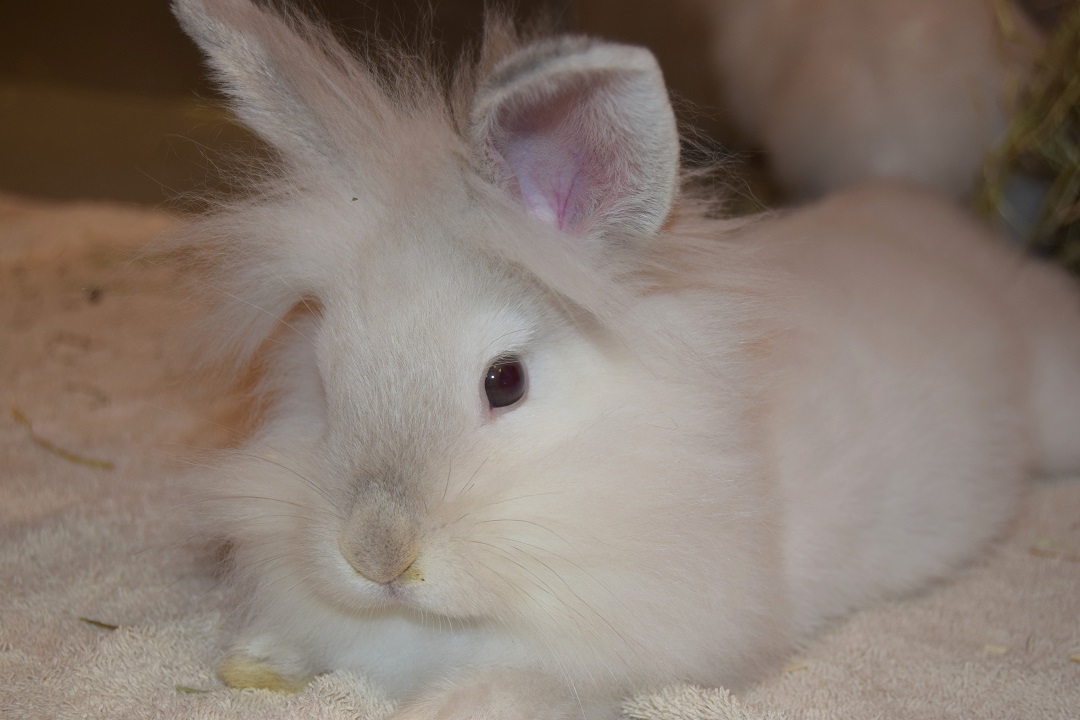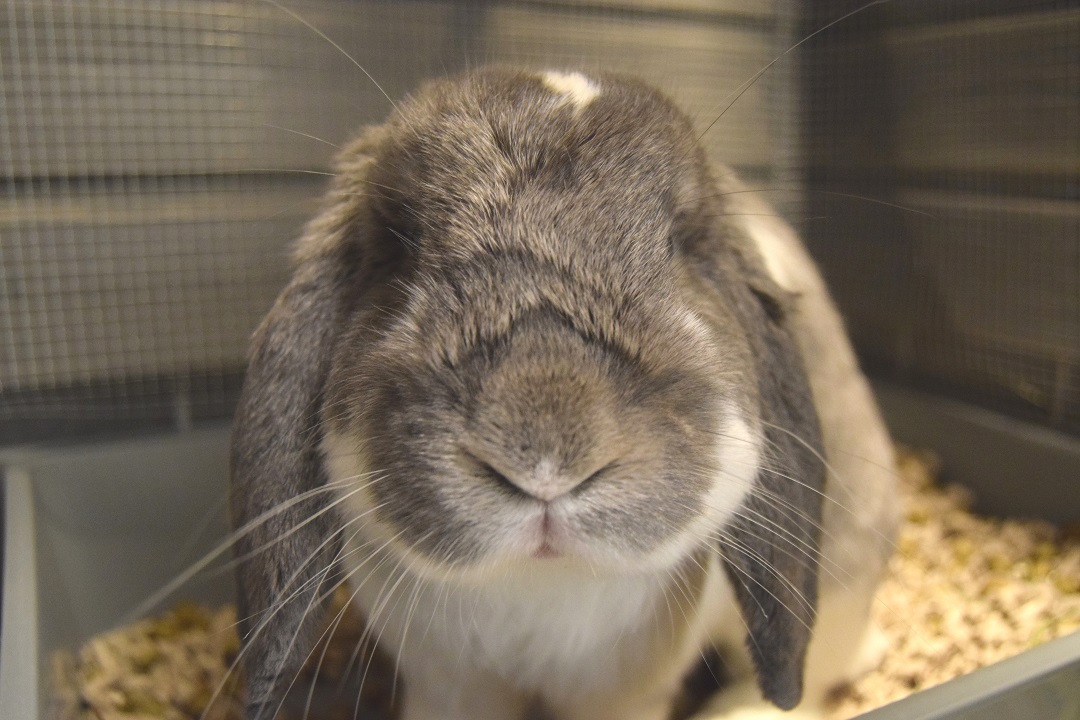 Holiday boarding for rodents, rabbits and other exotic pets.
Rabbits and rodents 15 EUR/day. 
Two pets from the same owner -50%, more than two for the price of two.
Minimum fee of 25 EUR.
Korona-aikana lemmikkien tuonti ja haku sovitaan ulos eikä hoitolakierrosta ole saatavilla. Toistaiseksi en ota uusia varauksia vastaan.
All prices include VAT.
Nail clipping during holiday boarding (rabbits, rodents) 10 EUR/animal.
Sarin Arkki is situated in Northeastern Tampere.
NB!
By bringing your pet to Sarin Arkki, you accept these terms: reservation fee of 25 EUR which is charged separately only if the owner cancels the reservation (otherwise it's deducted from the boarding fee). Give notice at least two days beforehand if there are any changes to when you will bring or pick up your pet. If a pet isn't picked up within 15 days, Sarin Arkki will rehome them. Sarin Arkki has the right to take pets to the vet at the owner's expense if the pet's wellbeing requires it. Food and bedding are not included in the boarding fee. Sarin Arkki cannot board pets with parasites or infectious diseases.