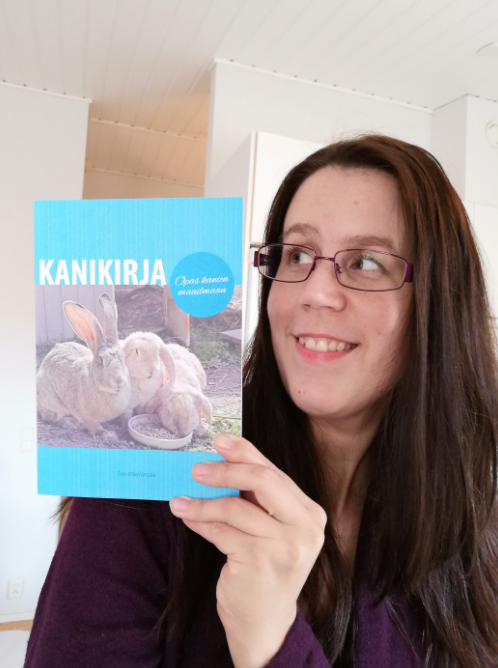 Olkahinen, Tampere
Meilaa sarin.arkki@gmail.com
Soita 050 532 7459 (klo 12-20) / Sari Mäyränpää
Facessa jaan kanivinkkejä ja instasta voit lukea tuoreimmat eläinperheen ja hoitolaisten kuulumiset!
Tietosuojasta: Asiakkaan tietoja käytetään asiakassuhteen hoitoon.
In English: Follow me on Facebook and Instagram. Sarin Arkki is in compliance with the GDPR. Personal data is collected for customer service purposes.
Ota yhteyttä lomakkeella: