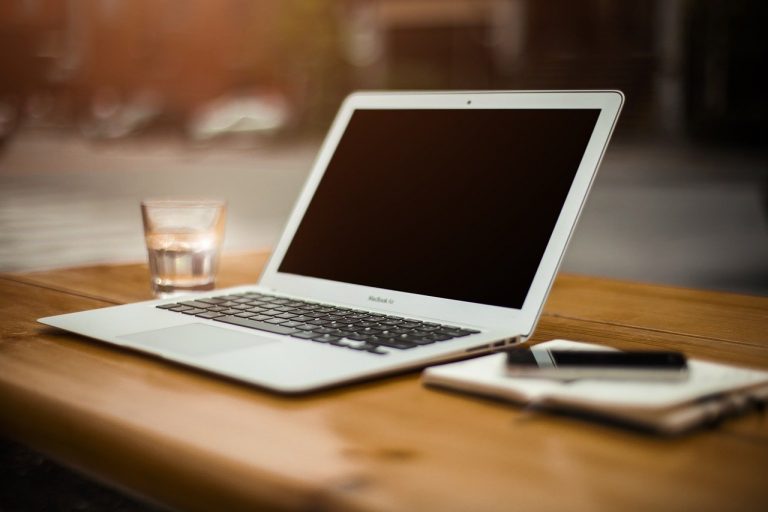 Translations and proofreading from English to Finnish and from Finnish to English.
My areas of expertise include animals, literature, film/TV and marketing.
Translations 0.16 EUR/source text word, proofreading and content creation 62 EUR/hour. Minimum charge of 25 EUR. The price always depends on the project at hand, so prices may vary. Please contact me at sarin.arkki@gmail.com for more information or request an offer. All prices include VAT.
I have a Master of Arts degree from Tampere University from 2010. I majored in English Translation and minored in Comparative Literature. I am a native Finnish-speaker.